Why Frequent Eye Exams Are a MUST If You...
Hydroxychloroquine (Plaquenil) was originally used to treat malaria and is now commonly used to treat rheumatological an...
9 Fascinating Facts About Green Eyes
In honor of St. Patrick's Day and the "wearin' of the green," we thought it would be fun and fit...
The Care & Cleaning of Your Glasses
Now that you have picked up your new pair of prescription eyeglasses, your focus becomes taking care of them. This is a...
Am I Dealing with Allergies, Dry Eye, or...
As an eye doctor, diagnosing a red eye can be challenging. Are we dealing with an infection, allergy, inflammation, or d...
Screen Time & Your Eyes
"It was the best of times, it was the worst of times." These famous words by Charles Dickens are playing out today in th...
Brands We Carry
Click images to view videos
Other brands we carry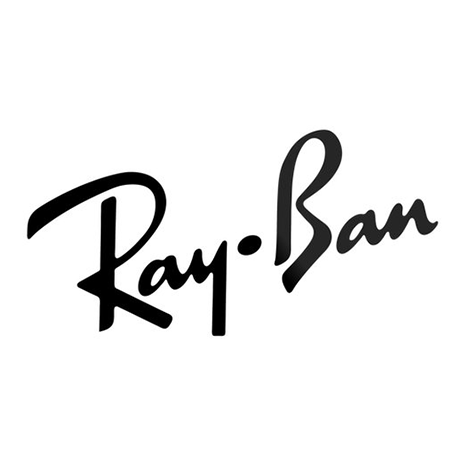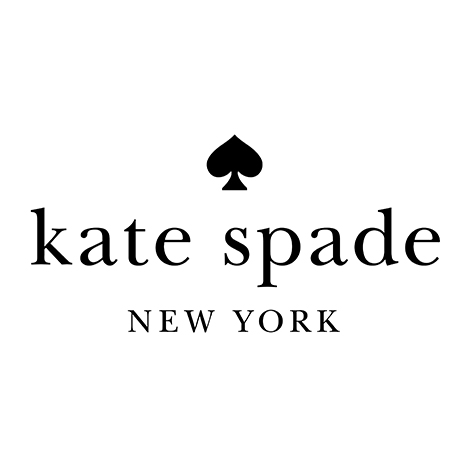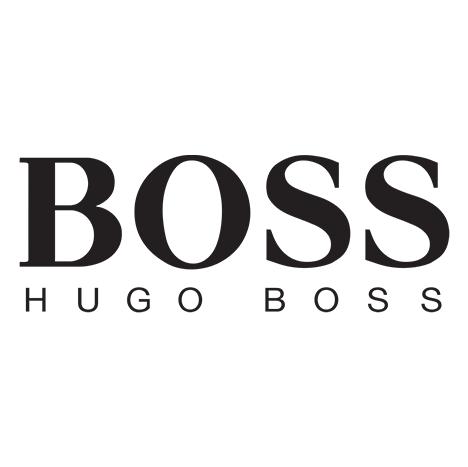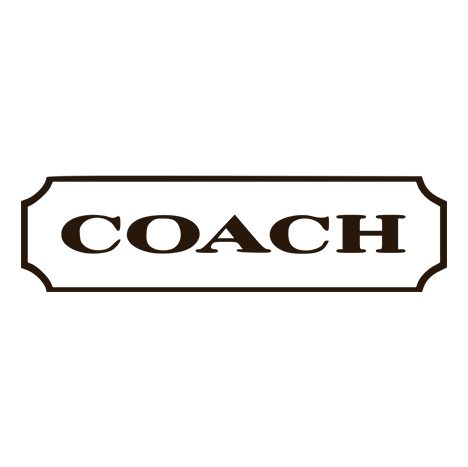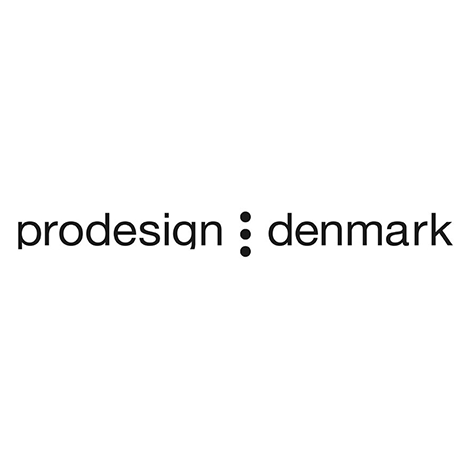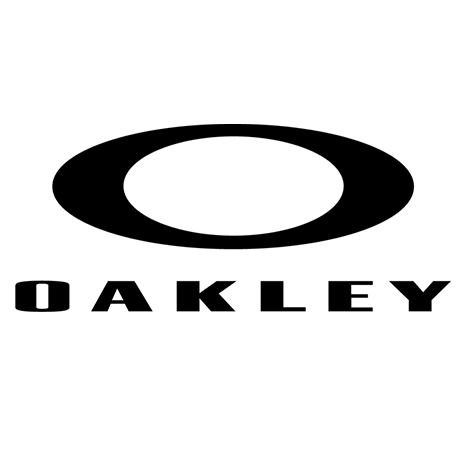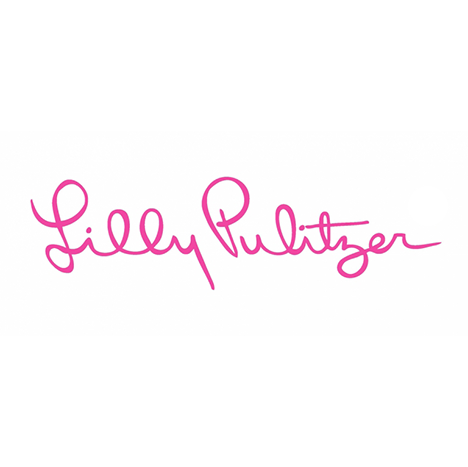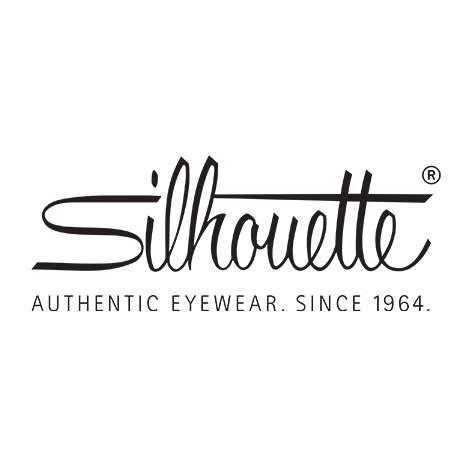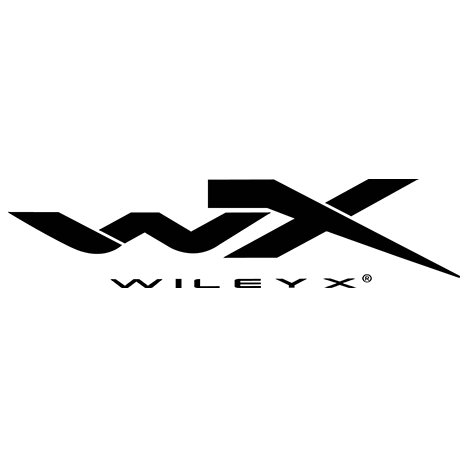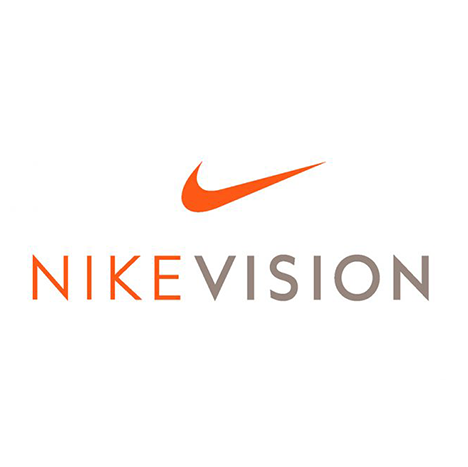 To name a few. Come update your style today!