What 20/20 Vision Actually Means
One of the most commonly asked questions in an eye exam comes right after the refraction, or glasses prescription check:...
11 Bad Contact Lens Habits
Here are 11 bad contact lens habits we eye doctors often see-- #1 Sleeping in your contacts. This is the No. 1 ri...
Macular Degeneration & Bilberry
The jury is still out on that question. There is some supportive experimental data in animal models but no well-don...
I Should Pay Out-of-Pocket for Cataract...
You've been diagnosed with a cataract and you've been told you should have cataract surgery. The surgeon is...
Macular Degeneration--What Can Be Done?
Here are some treatment options for Dry and Wet Age Related Macular Degeneration. Nutritional supplements and Dry Age...
Brands We Carry
Click images to view videos
Other brands we carry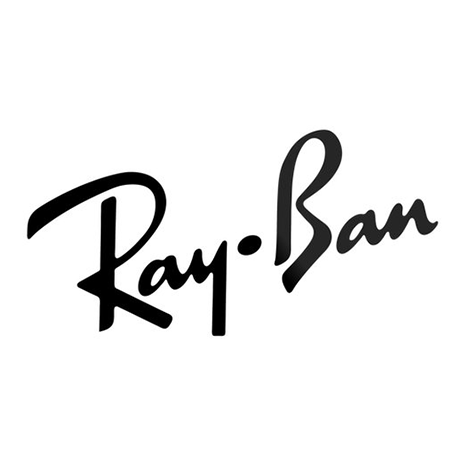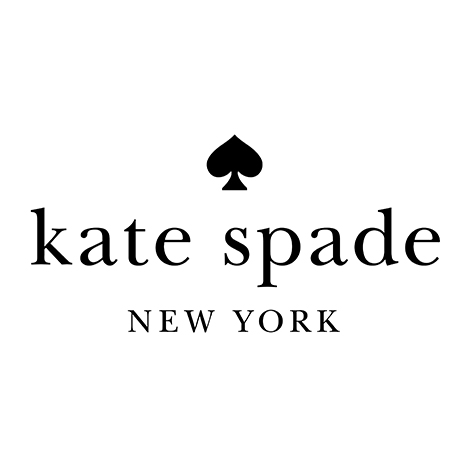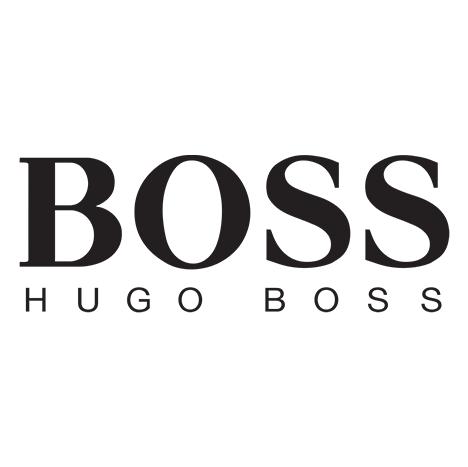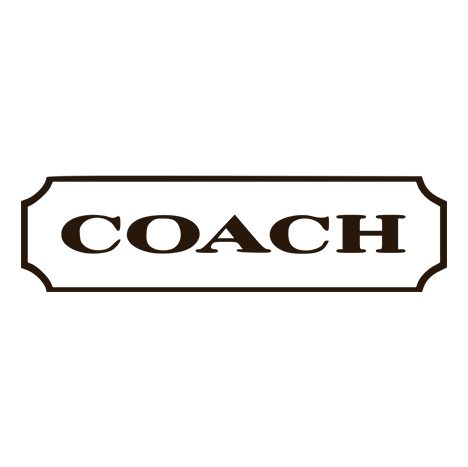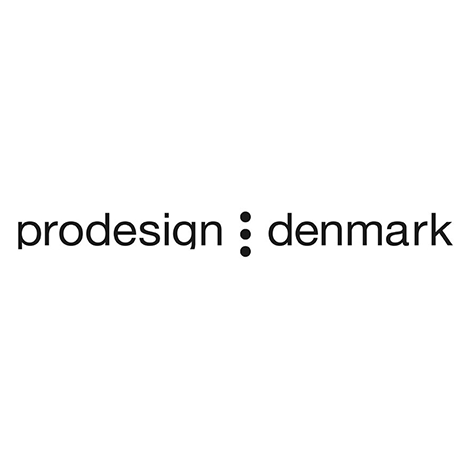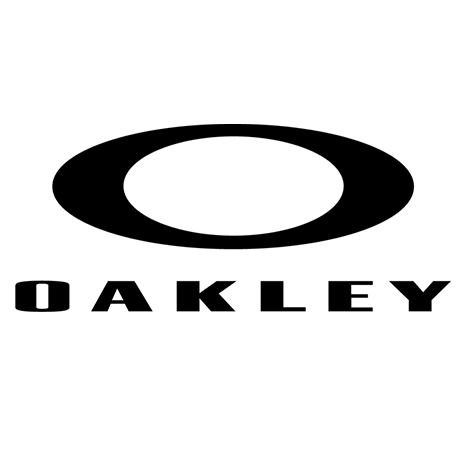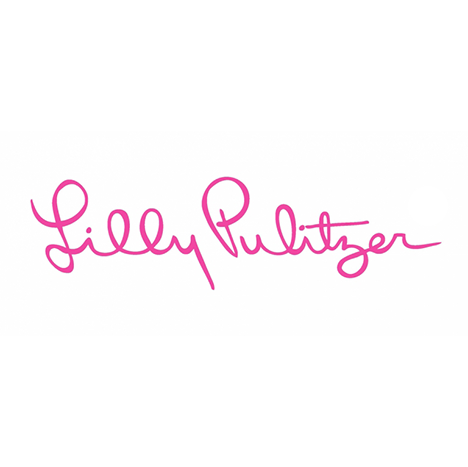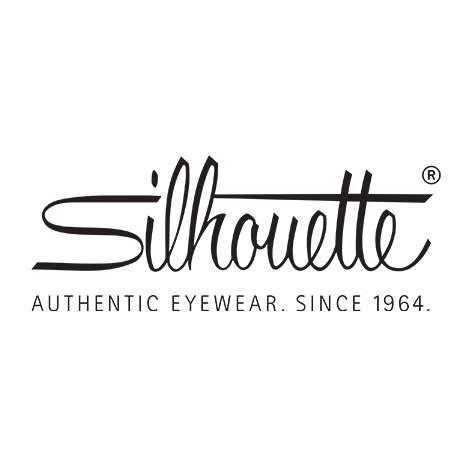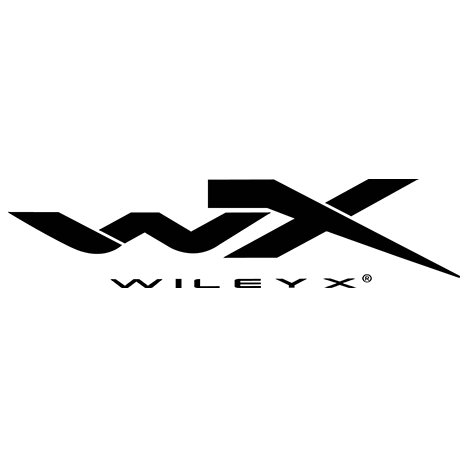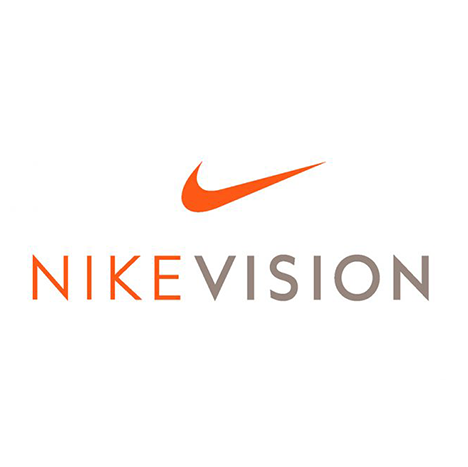 To name a few. Come update your style today!