What to Know Before Your First Eye Injec...
A common in-office procedure is an eye injection for treatment of various eye conditions, such as wet macular degenerati...
Why Do You Have to Touch My Eye or Puff...
A common question asked during the eye exam is, "When is the puff coming?" Patients are referring...
Winter Is Prime Time for Polarized Sungl...
Not everyone understands the importance of sunglasses when the weather turns cold. Polarized sunglasses are usually a...
Diagnosis and Treatment of Diabetic Reti...
Diabetic retinopathy, which is a complication of diabetes that affects the eyes, is detected during a comprehensive eye...
Your Vision & Parkinson's Disease
Parkinson's disease is a progressive degenerative condition of the neurological system. The majority of Park...
Brands We Carry
Click images to view videos
Other brands we carry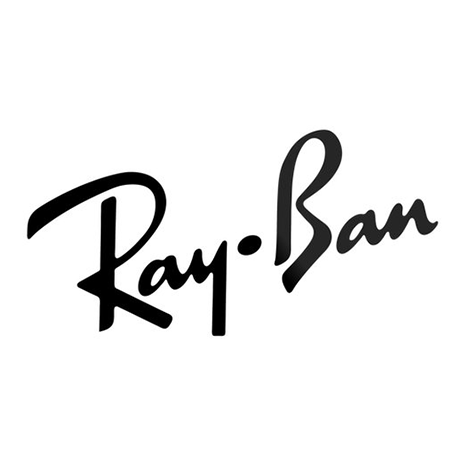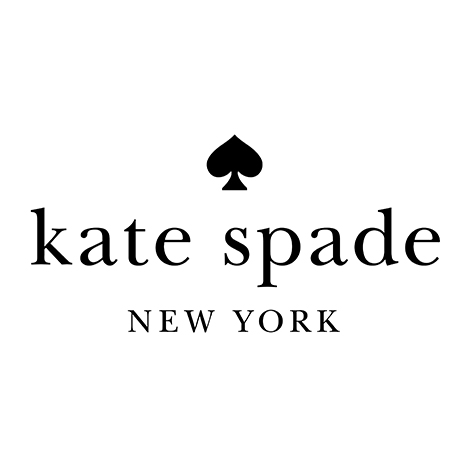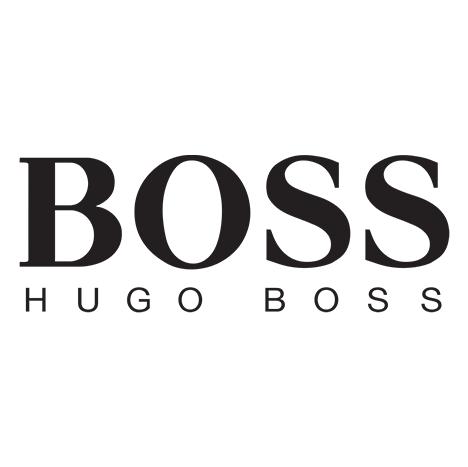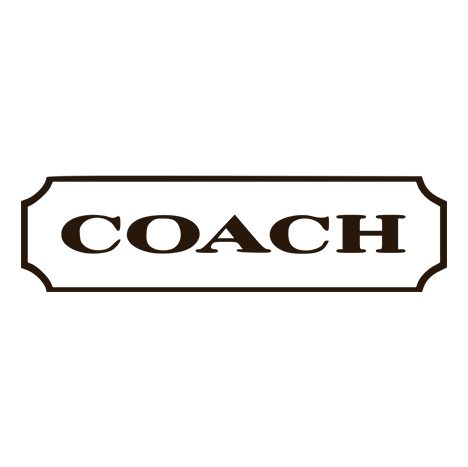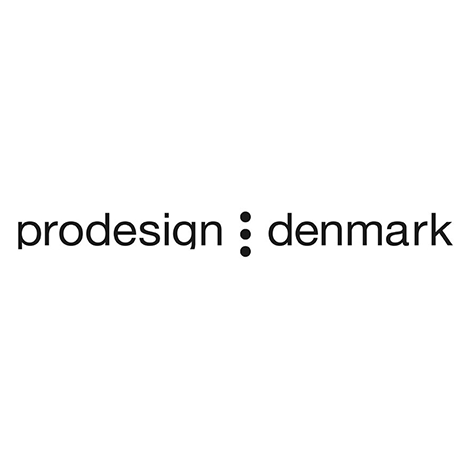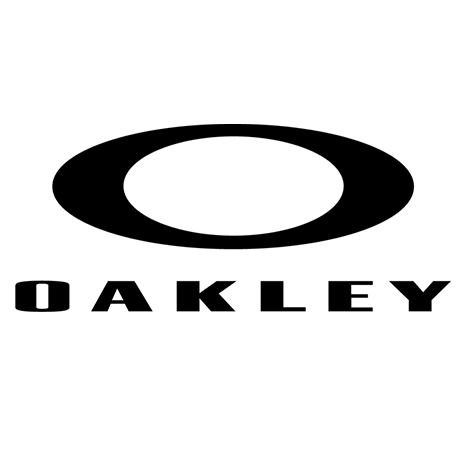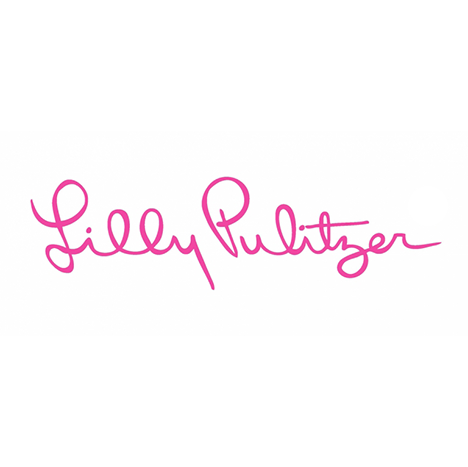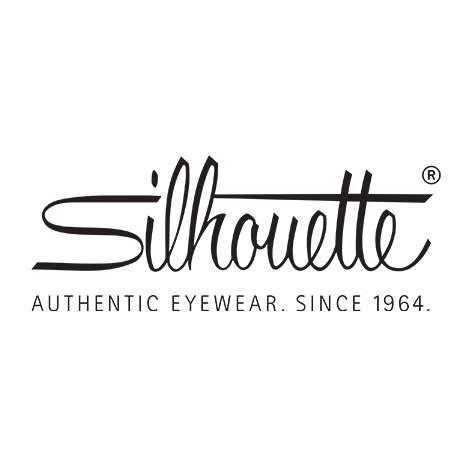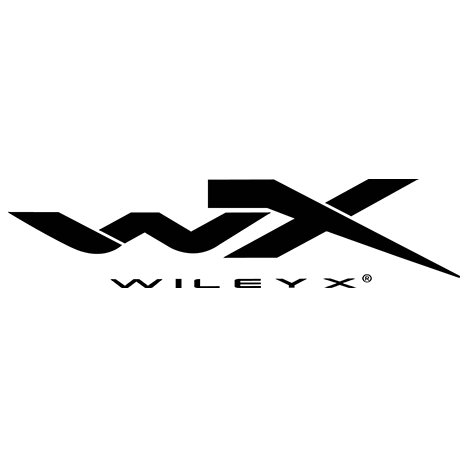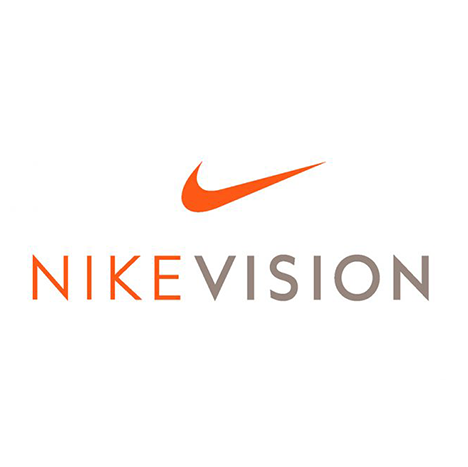 To name a few. Come update your style today!